Easy & Safe To Use!

Removes dried-on bugs, organic crud, algae and mildew, brake dust, exhaust soot, road grime, and more!

Great car and truck wash pre-soak. Also works great for RVs, campers, boats, motorcycles, golf and lawn equipment, kitchen and bath, and more!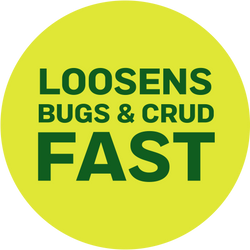 Works fast to remove stubborn road bugs and organic crud.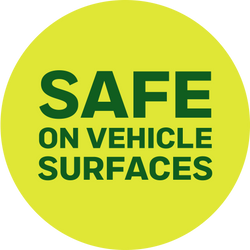 Safe on vehicle paint, clear coat, gel coat, metal, glass, mirrors, carpet, plastic, vinyl, and more!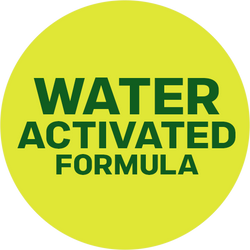 Water-activated formula does not contain harsh chemicals or odors.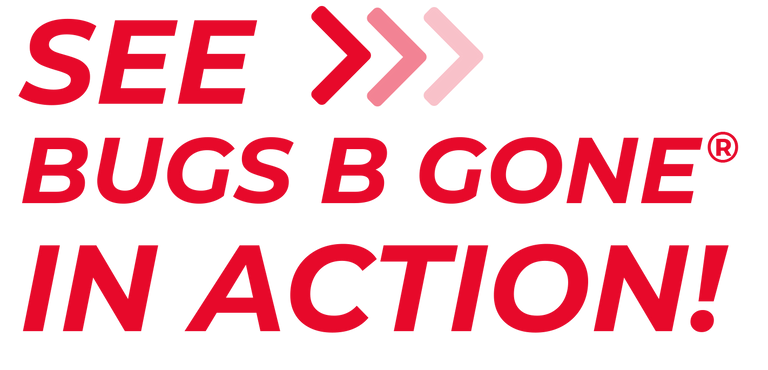 Watch how easy and fast Bugs B Gone works!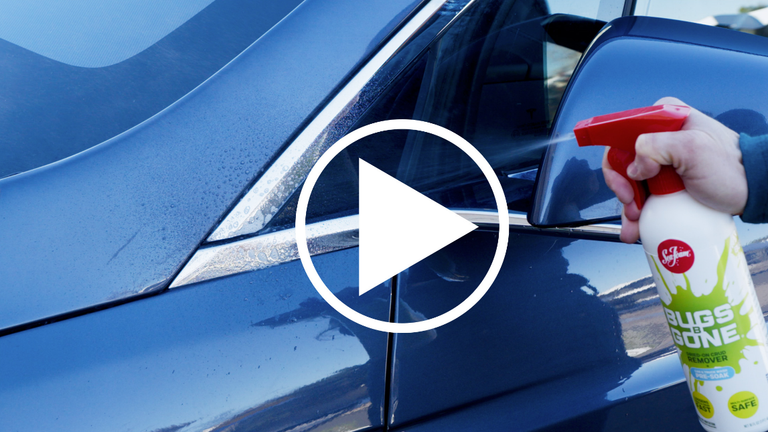 Cleans
CARS & TRUCKS
RVS & CAMPERS
BOATS
MOTORCYCLES
GOLF EQUIPMENT
KITCHEN & BATH
Removes
DRIED-ON BUGS
ORGANIC CRUD
ALGAE & MILDEW
BRAKE DUST
EXHAUST SOOT
ROAD GRIME
Safe
VEHICLE PAINT
CLEAR COAT
METAL-GLASS
MIRRORS-CARPET
PLASTIC-VINYL
WATER-BASED

Using Bugs B Gone is as easy as 1, 2, 3.
Just Spray It On!

Our ready-to-use spray bottle makes it easy to apply!

Let It Soak...

Bugs B Gone will soak in and break away the sticky bond from stubborn bugs and other organic crud.

Simply Wipe It Off!

After a couple of minutes, wipe or spray it off, and you are ready to go.
Shop Now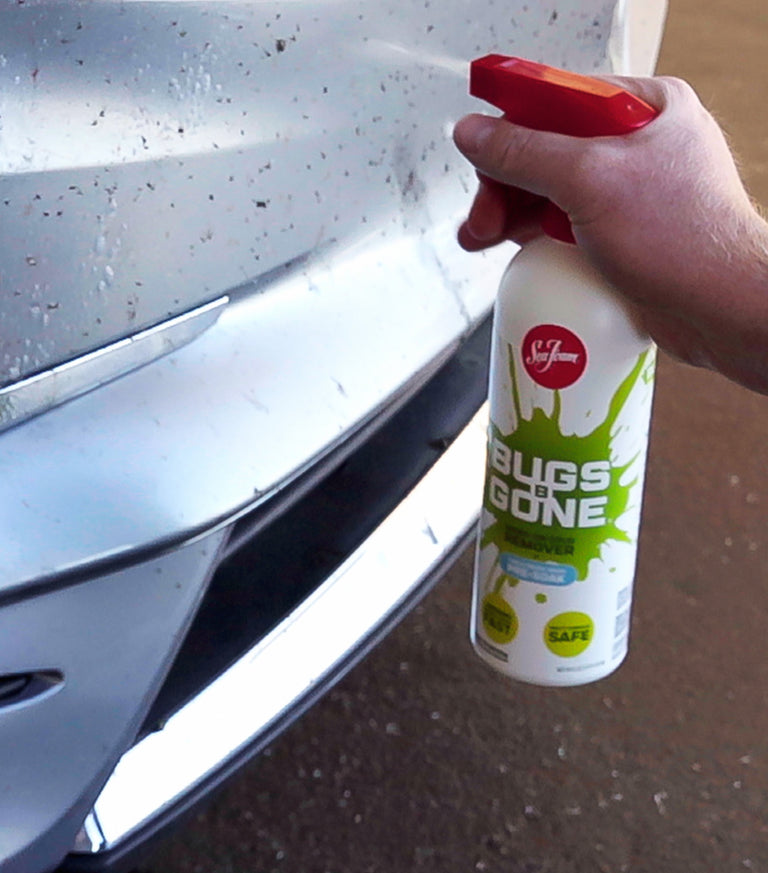 Shop Now
Shop Bugs B Gone + Detailers